Used Refrigerated Vans
At Icecraft UK we have an extensive list of used refrigerated vans for sale. When we purchase used vans to convert into refrigerated vehicles, we undertake in-depth vehicle, equipment and product testing. This ensures that all vehicles processed are of the same high Icecraft UK quality, whether they are new or old. All of our used refrigerated vehicles are of the same high quality and standards of any new refrigerated vehicle, but available at a lower price. We often find they sell fast, don't miss out on your ideal used refrigerated van.
We undergo vehicle checks to make sure that all Icecraft UK used refrigerated vans are sold as they should be. This includes HPi checks, vehicle MOT's and full vehicle to equipment tests. By performing these checks on each and every used refrigerated vehicle, you can be confident that your used vehicle is ready to go.
Often we have vehicles in for testing, this means we can't advertise them for sale until we are 100% sure they are up to our high Icecraft UK standards. Get in touch today to find out what we are working on and if any of our used refrigerated vans in progress are what you're looking for.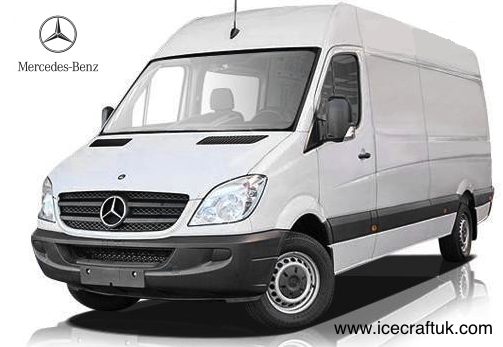 £22,000 +VAT
SOLD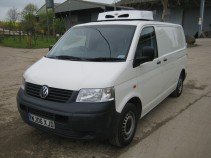 SOLD
Contact Us
So if you are looking for a long lasting, hard working and great looking used Refrigerated Van, we might just have the perfect solution! Contact Icecraft today for more information. Or call 01258 837 772 now.