Used Refrigerated Vans
Here at Icecraft we regularly list used refrigerated vans for sale. We only source reliable and well looked after vehicles so they often sell quickly! If you do not see what you are looking for contact us today and find out if we have something available that may be suitable to your requirements.
£22,000 +VAT
SOLD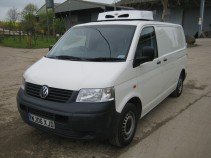 SOLD
Contact Us
So if you are looking for a long lasting, hard working and great looking used Refrigerated Van, we might just have the perfect solution! Contact Icecraft today for more information. Or call 01258 837 772 now.